Stakeholders Capital. Investing for Social Impact.
Investing for the common good. Managing your assets. Planning for your future. Sustainably.
We're here to help you bring your values and financial goals together.
At Stakeholders Capital, we are deeply committed to maximizing both our clients' returns and their positive impact in the world. We combine traditional investment strategies with our in-depth knowledge of impact and sustainable investing to create diversified portfolios unique to each client's financial goals and risk tolerance.
Financial Planning
We create comprehensive financial plans that reflect our clients' goals, risk tolerance, liquidity, tax, and estate plans.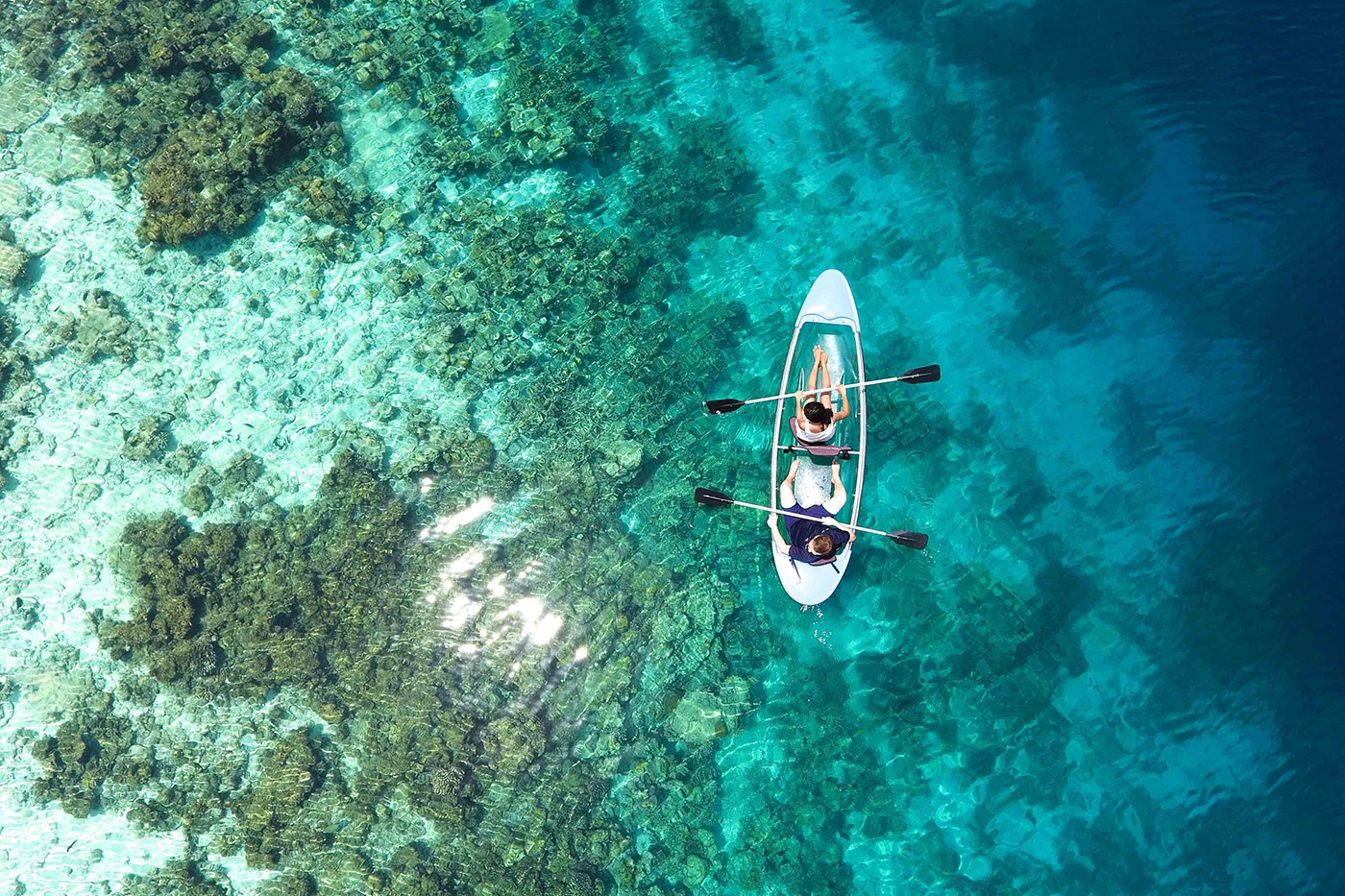 Investment Management
Stakeholders Capital creates custom investment plans that consider our clients' financial and impact goals. We invest across asset classes both public and private.
Impact Investing
Impact Investing is investing with the intention to generate positive, measurable social and environmental impact alongside a financial return. Impact investing is a lens through which to manage risk and seek opportunity.
For All Stakeholders
A stakeholder has an interest in an investment and who is impacted by and cares about how it turns out.
Our Latest Blog Posts
Stakeholders Capitalism
Stakeholders Capitalism is a system in which corporations take into account the interests of all their stakeholders, as opposed to just shareholders, and are increasingly held accountable for their impact on social and environmental factors, including equality and sustainability.
Impact Investing
Impact investments are investments made with the intention to generate positive, measurable social and environmental impact alongside a financial return. We use this as a single term under which fall SRI, ESG, Sustainable and green investing.*
*Global Impact Investing Network